Raw Originstm

100% Beef
The Complete Raw Diet: The Best Your Dog Can Get
Simple Ingredients,
Optimal Wellness
Our proprietary blend puts a focus on natural, lasting wellness at its core.
Your dog deserves the best, and we're here to make the process as simple and hassle-free as possible.
No Fuss, No Muss Thaw And Serve Easy Peasy!
BUY NOW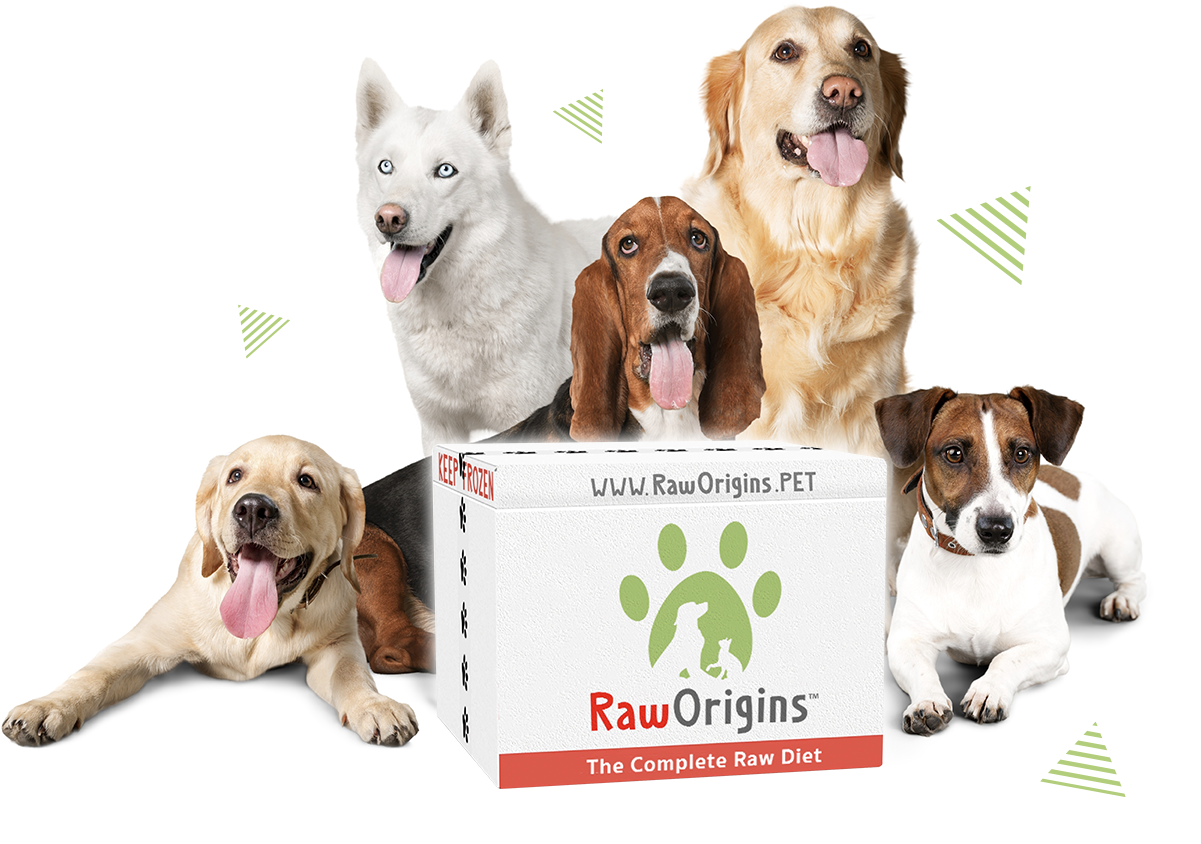 What Sets Us Apart
100% Beef
No Grain, No Filler, No Toxins, No Chemicals, No Nasties!
Proprietary Blend Packed With Goodness
Calcium Rich
Perfect For All Stages Of Life
Designed By A Top USA Breeder
Thaw and Serve - Easy Peasy
Feeding Time...
The Natural Way
- Make Your Dog
Super Happy!
Support your dog the natural way!
We believe in 100% raw beef for our
dogs, just the way nature intended.

No Grain, No Filler, No Toxins,
No Chemicals, No Nasties
that gets in the way of your
dog's wellness!
BUY NOW
Ditch The
Fear Factor
Transparent Labeling, Quality Food, Raw Ingredients, Made In The USA, Sustainably Sourced

When you shop with us, you know exactly what you're getting, every step of the way.

"But what about the 'risk' of bacteria in raw food?"

Many of our new pet-parents are concerned about this. I'm here to tell you there's no need! Conventional wisdom might
suggest that bacteria is the enemy… but that's not necessarily the truth!

In fact, certain bacteria in our bodies are there to: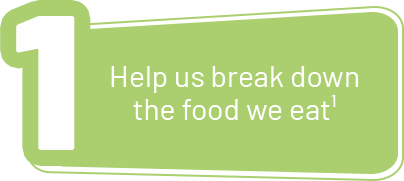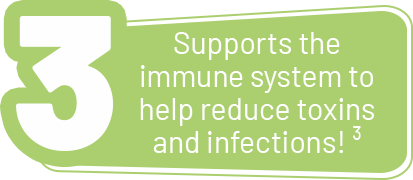 And this good bacteria works the same way for our pets, to help them feel and be their best.

Still worried? Don't hesitate to reach out and get in touch, and we'll talk you through it!
CONTACT US >
Find A Distributor
Ready to make the change and make your dog super happy?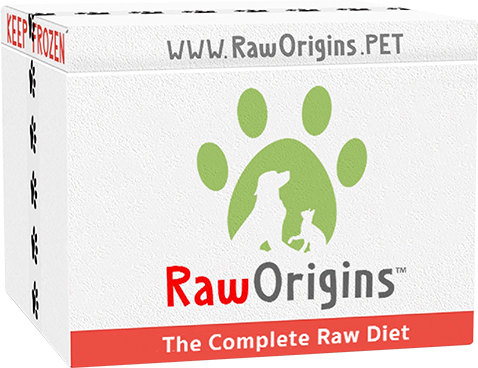 Customer Service
You Can Trust
We're not here to sell you a product and disappear! We care about our customers and their dogs, and we're here to support you every step of the way.

Your experience will be epic, or we won't have an experience!
Find Your Local Distributor >

References
1 http://www.ncbi.nlm.nih.gov/pubmed/15790844
2 http://www.ncbi.nlm.nih.gov/pubmed/12055347
3 http://www.ncbi.nlm.nih.gov/pubmed/23964766