The Raw OriginsTM
Difference
We've put thousands of hours into every batch of our 100% RAW, naturally sourced food take away and it shows!

You won't find any white-labeled rip-offs here, only quality, tried and tested, 100% raw food your animals will love.

Explore our range of products, and see the benefits for yourself.

SHOP NOW
Ditch
The Myths
Worried about bacteria in raw food? Don't be! The bacteria in our bodies are there to: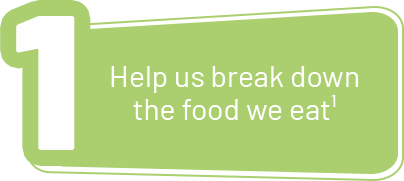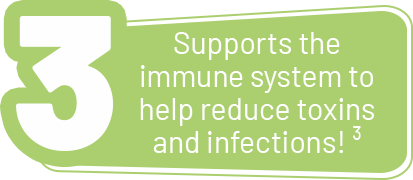 100% Natural,

Packed With Goodness
No Grain, No Filler, No Toxins, No Chemicals, No Nasties! Every one of our products are packed with the highest quality, natural, raw ingredients... in every batch.
About
Raw OriginsTM
Raw OriginsTM was founded by a passionate dog breeder who wasn't willing to settle for anything but the best!

After thousands of hours and hundreds of tons of food, the optimal formula was created and now we want to share it with the world.

Starting with our 100% Raw Beef, we've continued to branch out and grow to meet the needs of pet-parents around the USA.

With attention to detail and exceptional customer service, you'll never be left wondering if you've made the right choice for your best friend!
Your Experience Will Be Epic Or

We Won't Have An Experience!
The best experience you'll ever have. Discover quality customer service, top-tier support and hands-on guidance, every step of the way!
Shop Now
Become A Distributor
Are you ready to own your own dog food business? Are you ready to make more dogs super happy?

If yes, click the button below to see if you qualify for our distributorship program!
See If You Qualify
Why Feed
Raw?
In the wild, there's no cooktops or microwaves.

Isn't it time to take your animals back to their roots, where they are designed to
thrive optimally, at every stage of life?

Make your dog super happy...
Get Started Now! References
1 http://www.ncbi.nlm.nih.gov/pubmed/15790844
2 http://www.ncbi.nlm.nih.gov/pubmed/12055347
3 http://www.ncbi.nlm.nih.gov/pubmed/23964766